Archive for category Uncategorized
I wanted to take a moment to congratulate Scott on a job well done!  Please see remarks below:
"Wow!  Just got back from a week long bicycle trip in Arizona. We rode 40+ miles daily through cactus and mountains.  Awesome state and great weather - 90 degrees in October!  My work outs with Eric had my legs and head ready for the daily mileage.   Just wish he had been there every day for stretching when I got off the bike!"
Keep up the hard work Scott and thanks for sharing!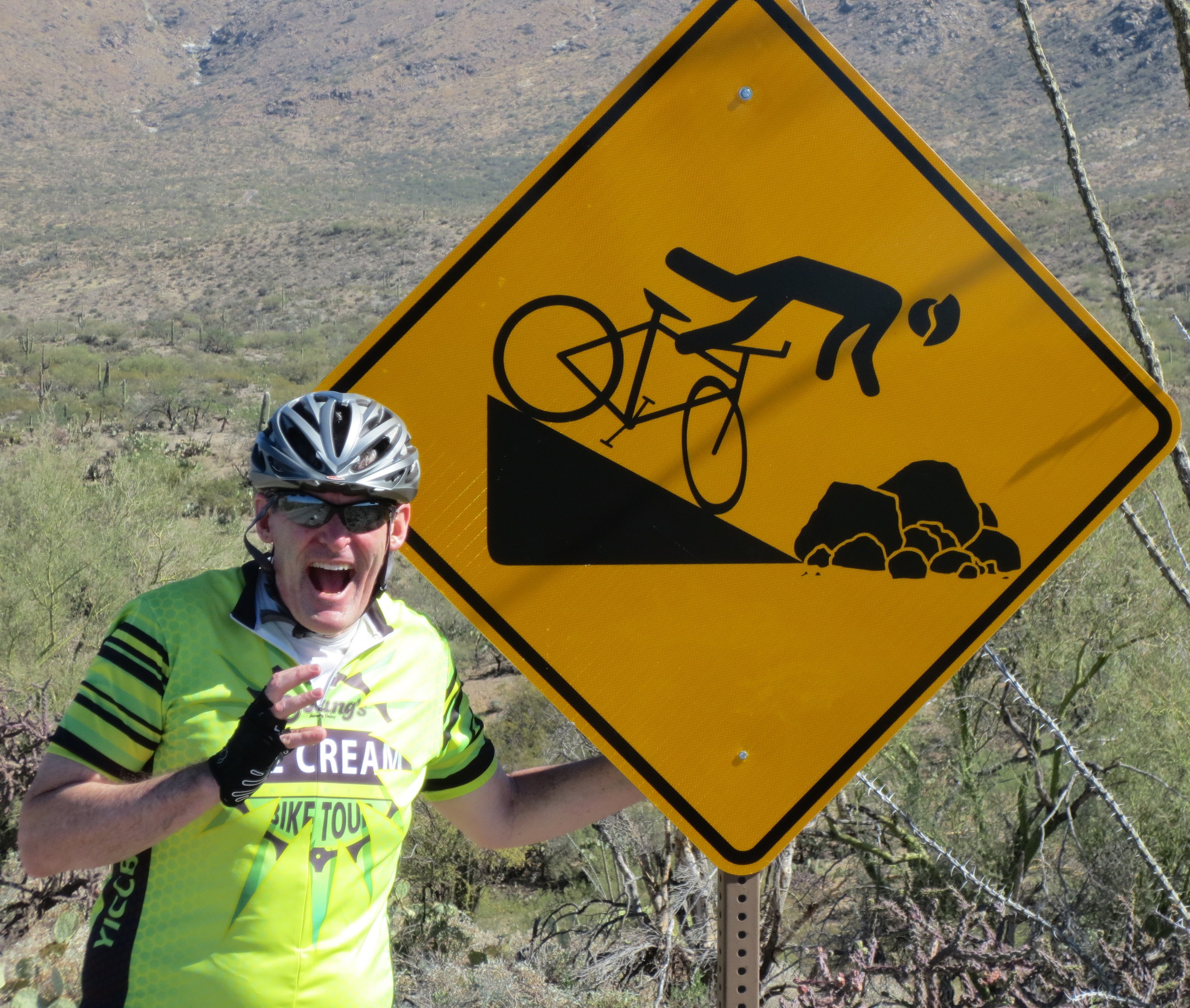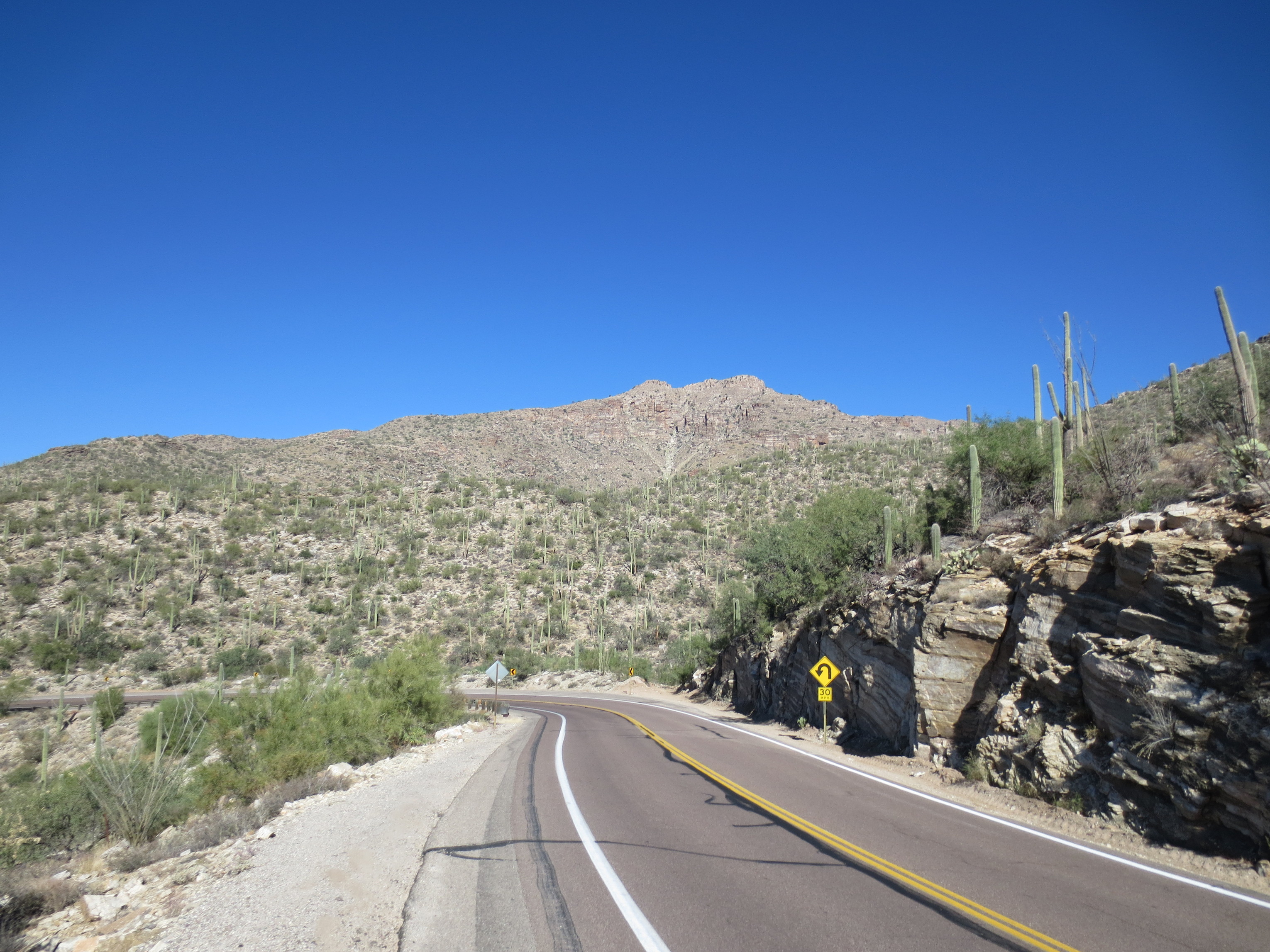 Living a healthy lifestyle is more than just being a gym rat and growing your own garden (or going to Kroger). Take some time to manage your mental wellness by reading a book or taking a class on a subject you wish you knew more about.  Also, assess your spiritual self and take time to cultivate it.  Learn new things, have new experiences, and share those experiences with others.
A healthy lifestyle may mean more to you than what is mentioned above so take some time to think about gaps you could fill.  Would you enjoy spending more time with family?   How productive would you be if you watched less TV?  How would it feel to take more walks with your spouse?  Whatever it is make it a habit just like your workout and nutrition and watch your lifestyle change for the better.